Liebe Kunden und Australienfreunde,
wir freuen uns mitteilen zu können daß unser Geschäft auf der Berliner
Strasse wieder geöffnet hat.  Maskenpflicht besteht weiterhin, und die Beschränkung von max.2 Personen zur Zeit im Geschäft.
Unsere neuen Öffnungszeiten sind:
Montags - Freitags: 11.00 - 18:00 Uhr
Samstags: 11.00 - 17.30 Uhr
Unser Online Shop Geschäft ist nach wie vor immer für Sie da.
Ihr Australien Shop Team
Neue Ware aus Australien jetzt eingetroffen : Bier, Tim-Tams, Lebensmittel.
Bitte Online bestellen - unser Versandservice ist rund um die Uhr für Sie geöffnet.
Bleiben Sie gesund! Wir freuen uns auf Ihre Bestellung.
Ihr Australien Shop Team
to our shop and to our website to all Aussies and English-speaking expats living in the Rhein-Main area and in Germany! You can visit us in Frankfurt City in Berliner Strasse 33, 60311 Frankfurt. We look forward to seeing you!
Monday to Friday from 11.00 a.m. until 18.00 p.m., Saturdays 11.00 a.m. until 17.30 p.m.
Australian Quality Products
R.M.Williams  boots & clothing
Akubra
"Blue Heeler Boots"
Barmah Leather hats
Australian t-shirts
Food & confectionary
Frozen kangaroo meat
Gift Boxes
Party Decoration
Australian beer
Bundaberg Rum
Hema Maps
Steve Parish Publishing
Australian Woman´s Weekly cookbooks
Tea Tree Oil
Didgeridoos + Boomerangs
Aboriginal art canvas paintings
Australian soft toys
And more…
All product names, logos and brands are the property of their respective owners. All the company names, logos and product names which are mentioned on our website are solely for identification purposes. we disclaim and repudiate any propriatorial rights to the names and brands and trademarks of other companies.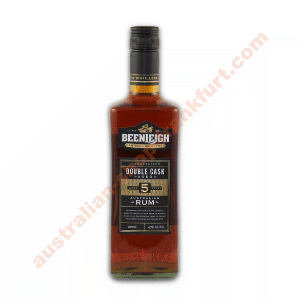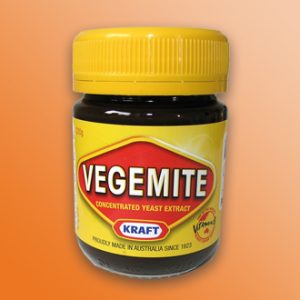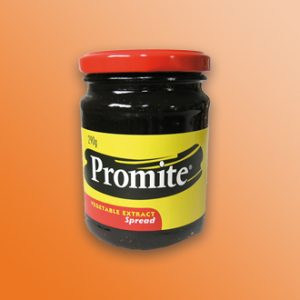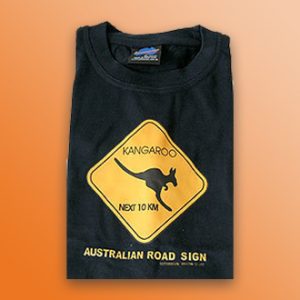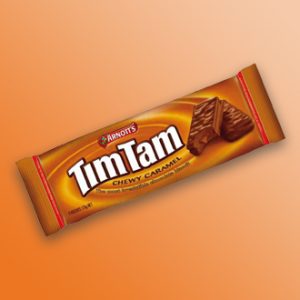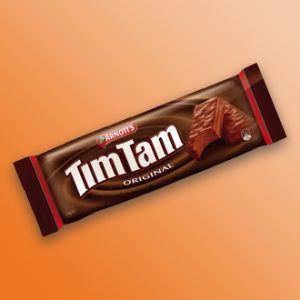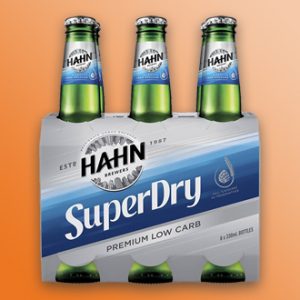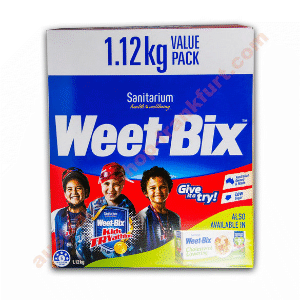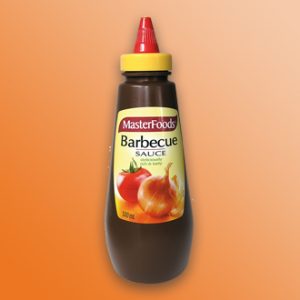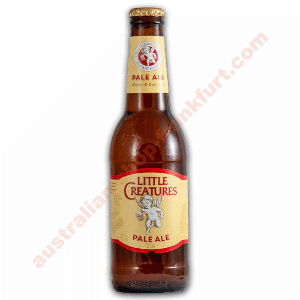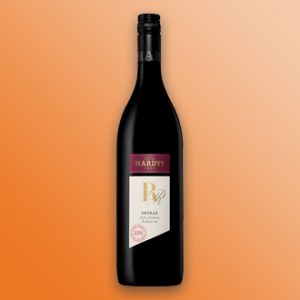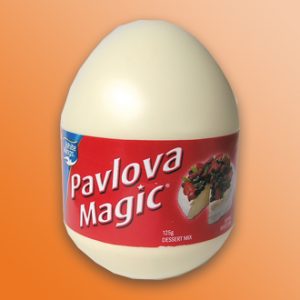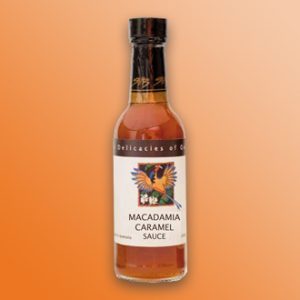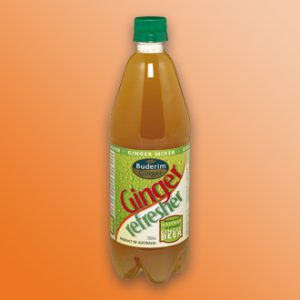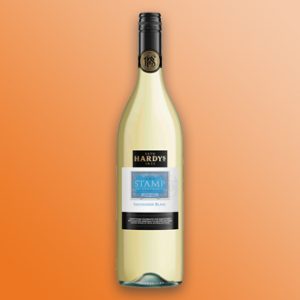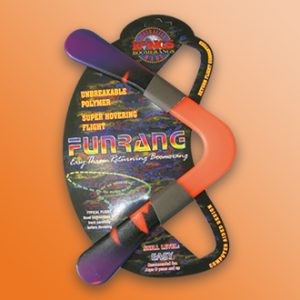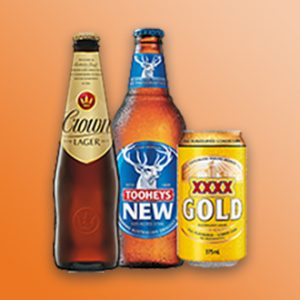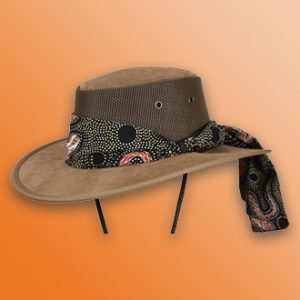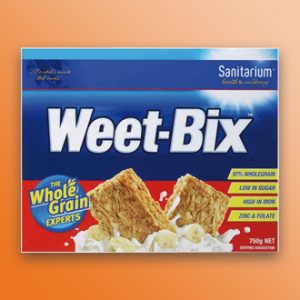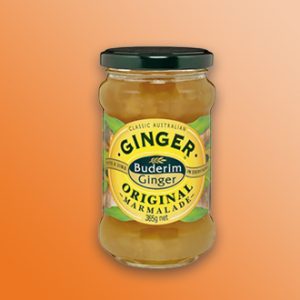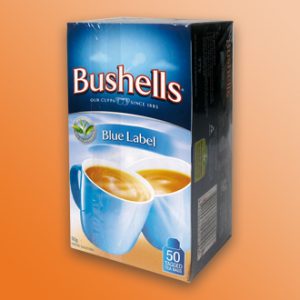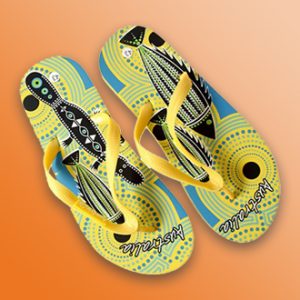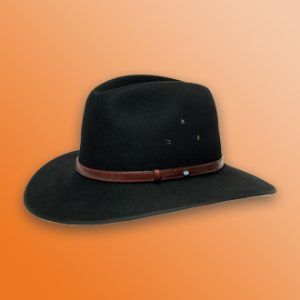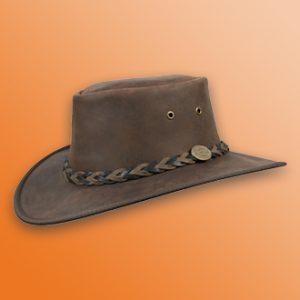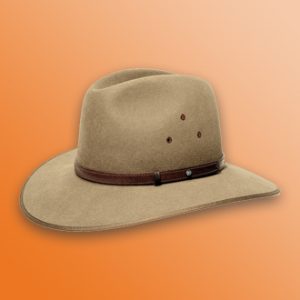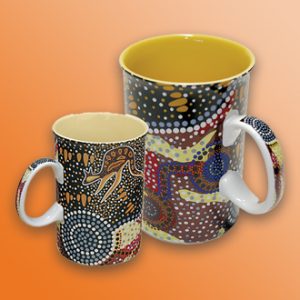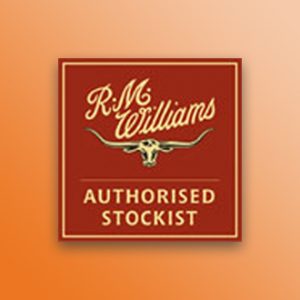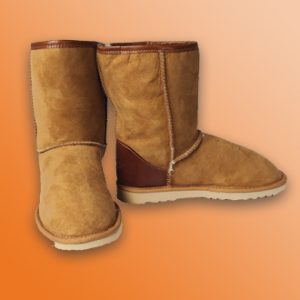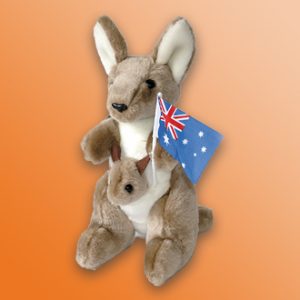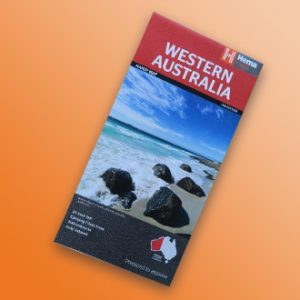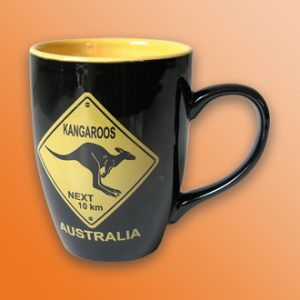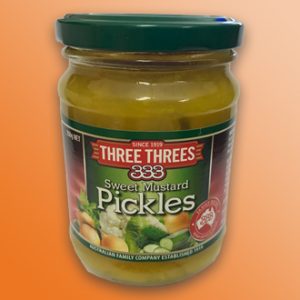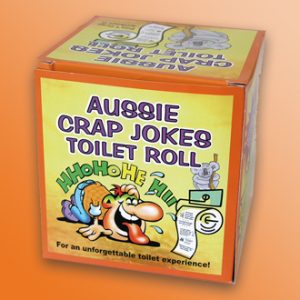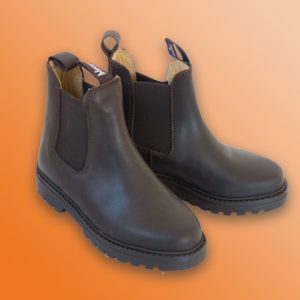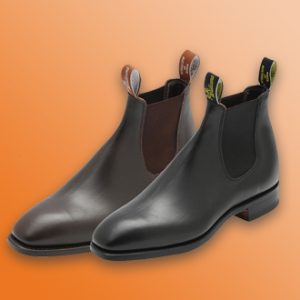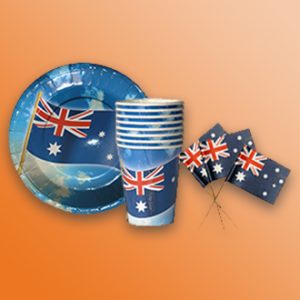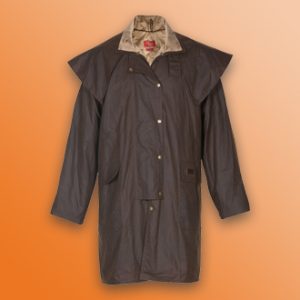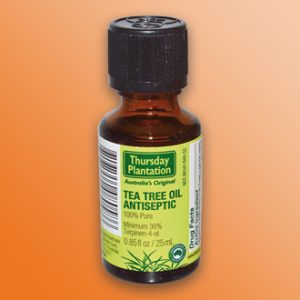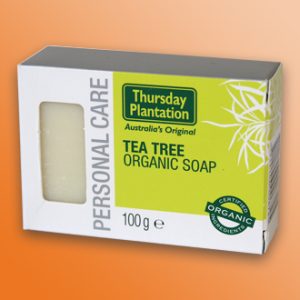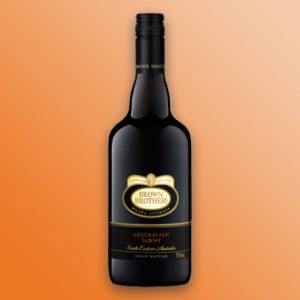 Visum-Service für Australien und Neuseeland
Australien-Shop-Frankfurt
Berliner Strasse 33
60311 Frankfurt am Main
Tel. +49 69 9002 8437
Fax. + 49 69 9002 8438
Ust. ID. Nr. DE 293693662
Öffnungszeiten:
Montags-Freitags
11.00 bis 18.00 Uhr
Samstags
11.00 bis 17.30 Uhr